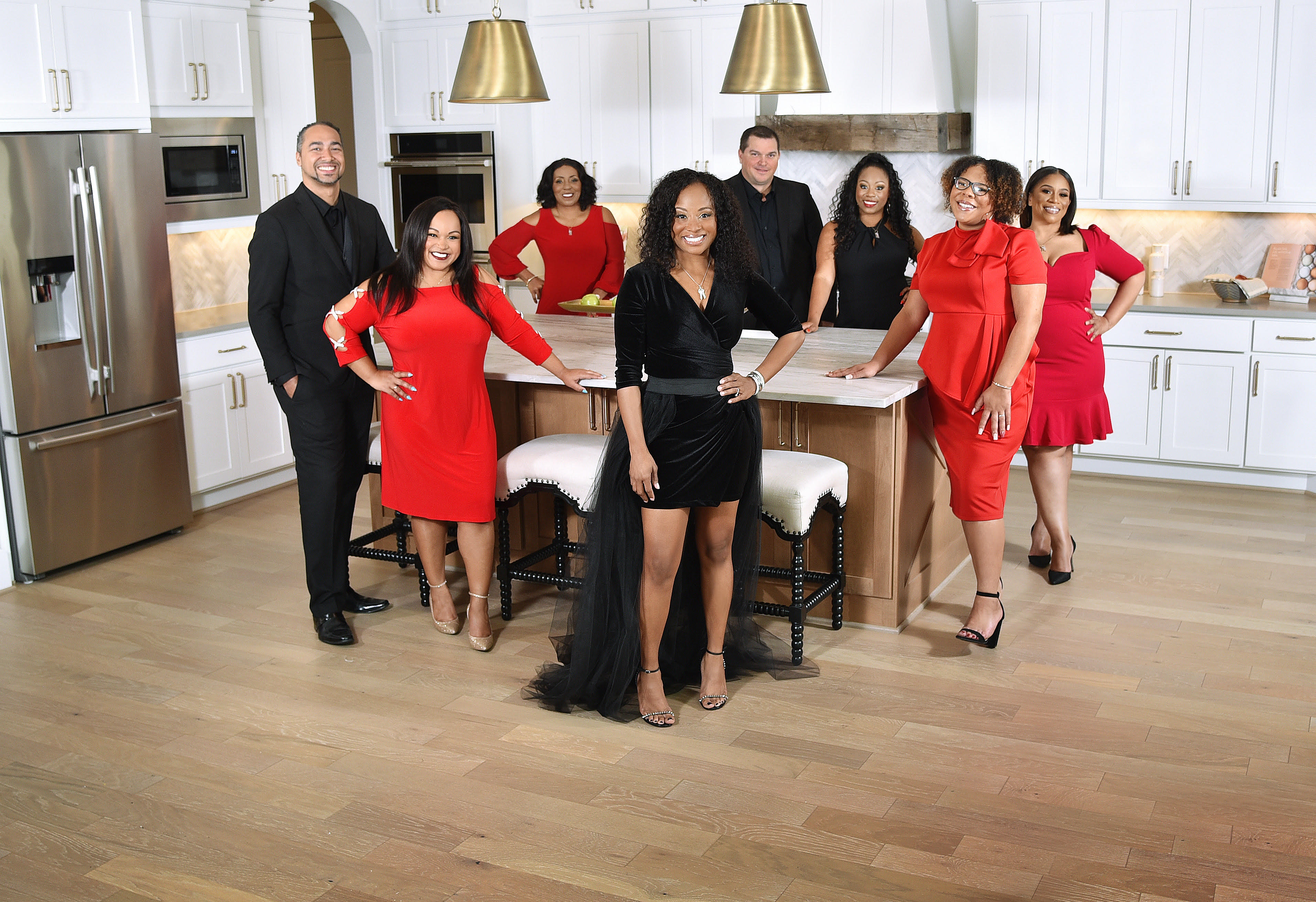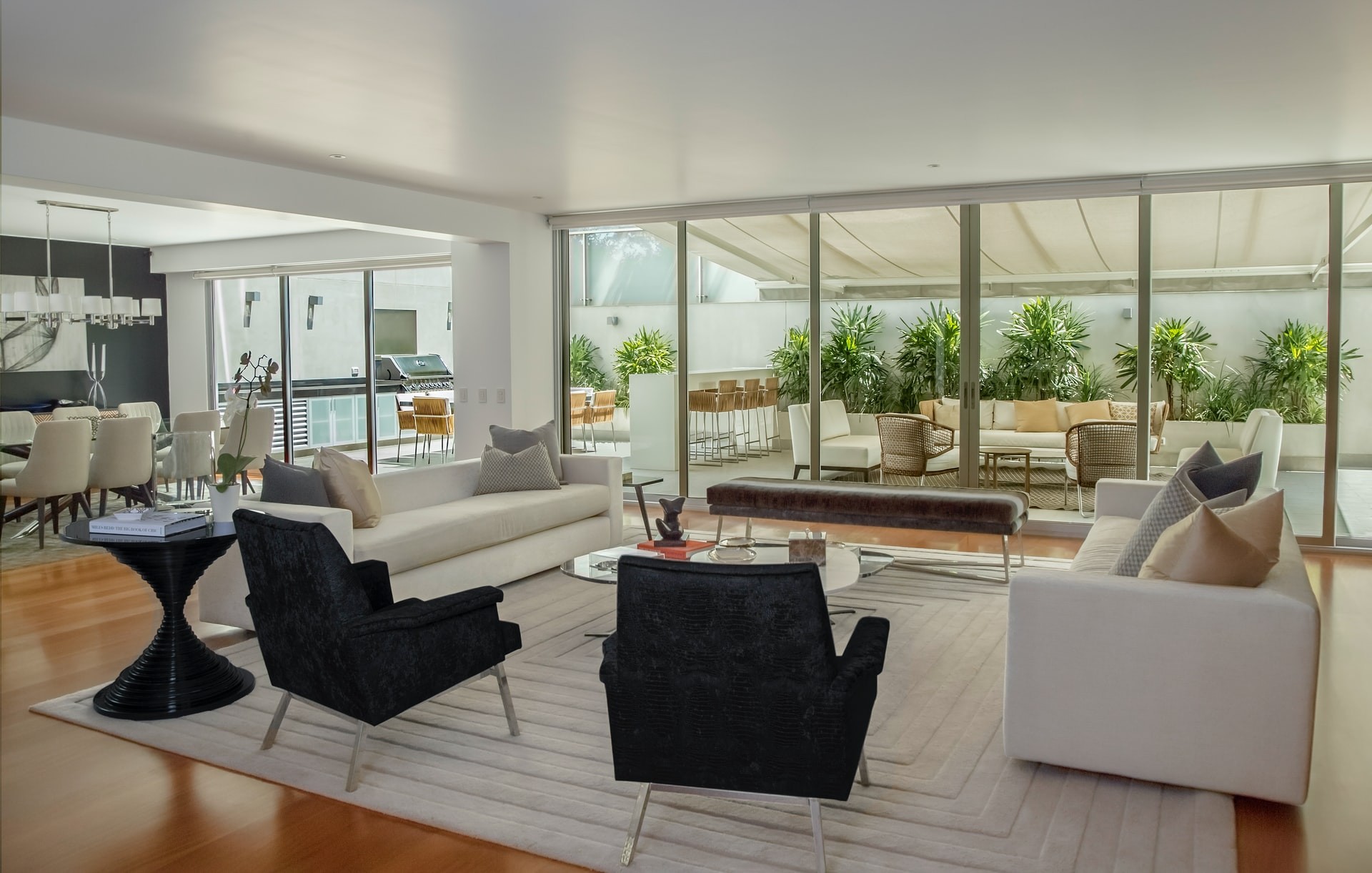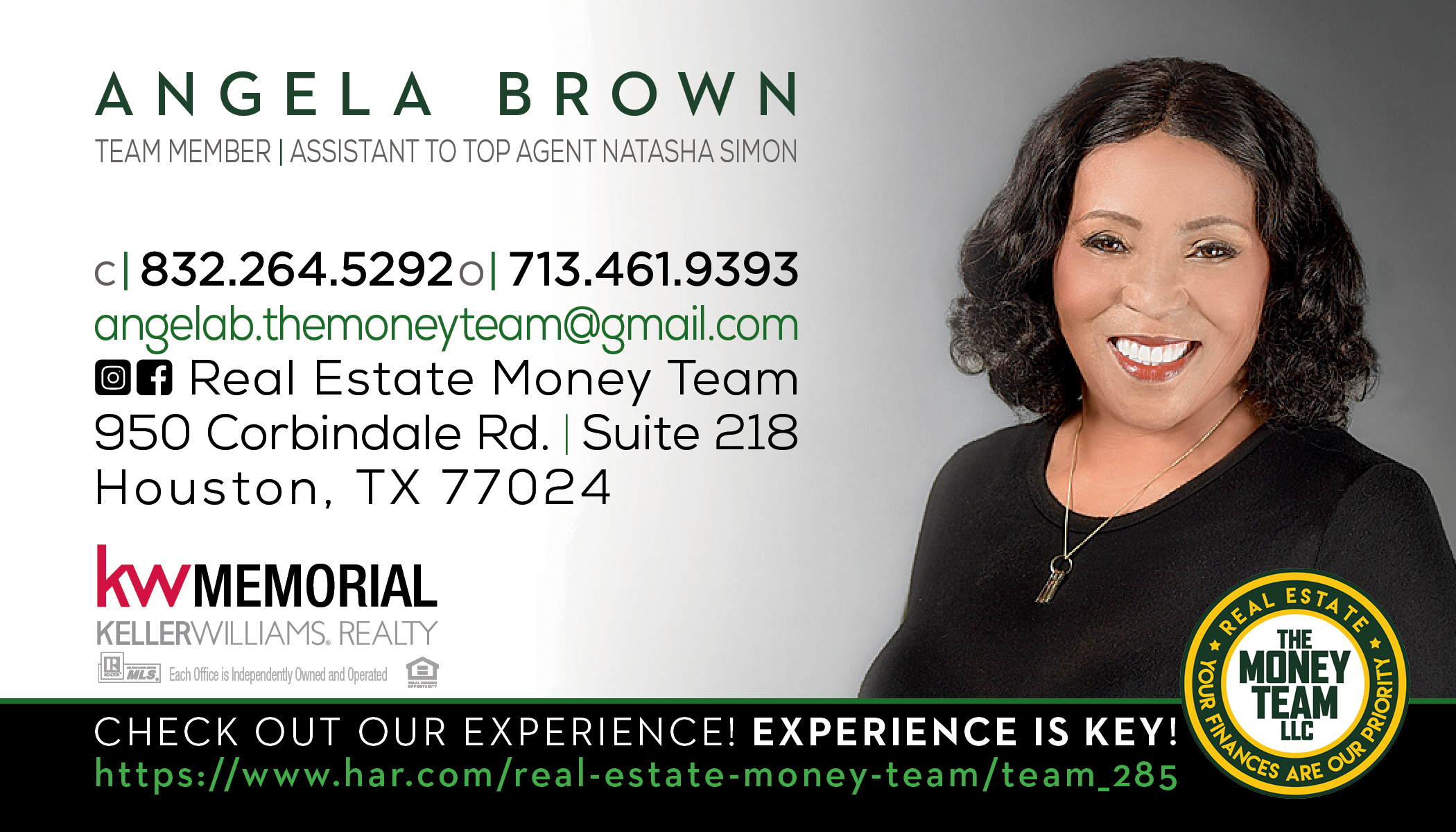 I am loyal, dedicated, and very passionate about family and the people I love. I have worked in the Insurance Industry for the past 20 years. I have worked on the Property & Causality side in Personal Lines & also Commercial Lines. I enjoy helping people, whether it's giving them a listening ear or giving advice. I enjoy myself to the fullest as much as possible. I am Natasha's Assistant; it is an absolute pleasure to work with her. I also assist the team in any way that I can, to make the transitions go as smooth as possible. It's such a joy to work with a team of people that I  love and who have also become my family. 

Tribute to Our Leader 

Natasha Simon has a passion for the people, seeing her clients & their family's dreams come true with home ownership. She works hard for all of her clients. Her reward is seeing them to the finish line and getting those keys. That's what makes her happy. She's big on integrity and honesty. She loves her family & loves her team. I love her, it is a  pleasure to work for her & with her. She will bite so "Beware", it's all for your good. She leaves a little sparkle everywhere she goes.