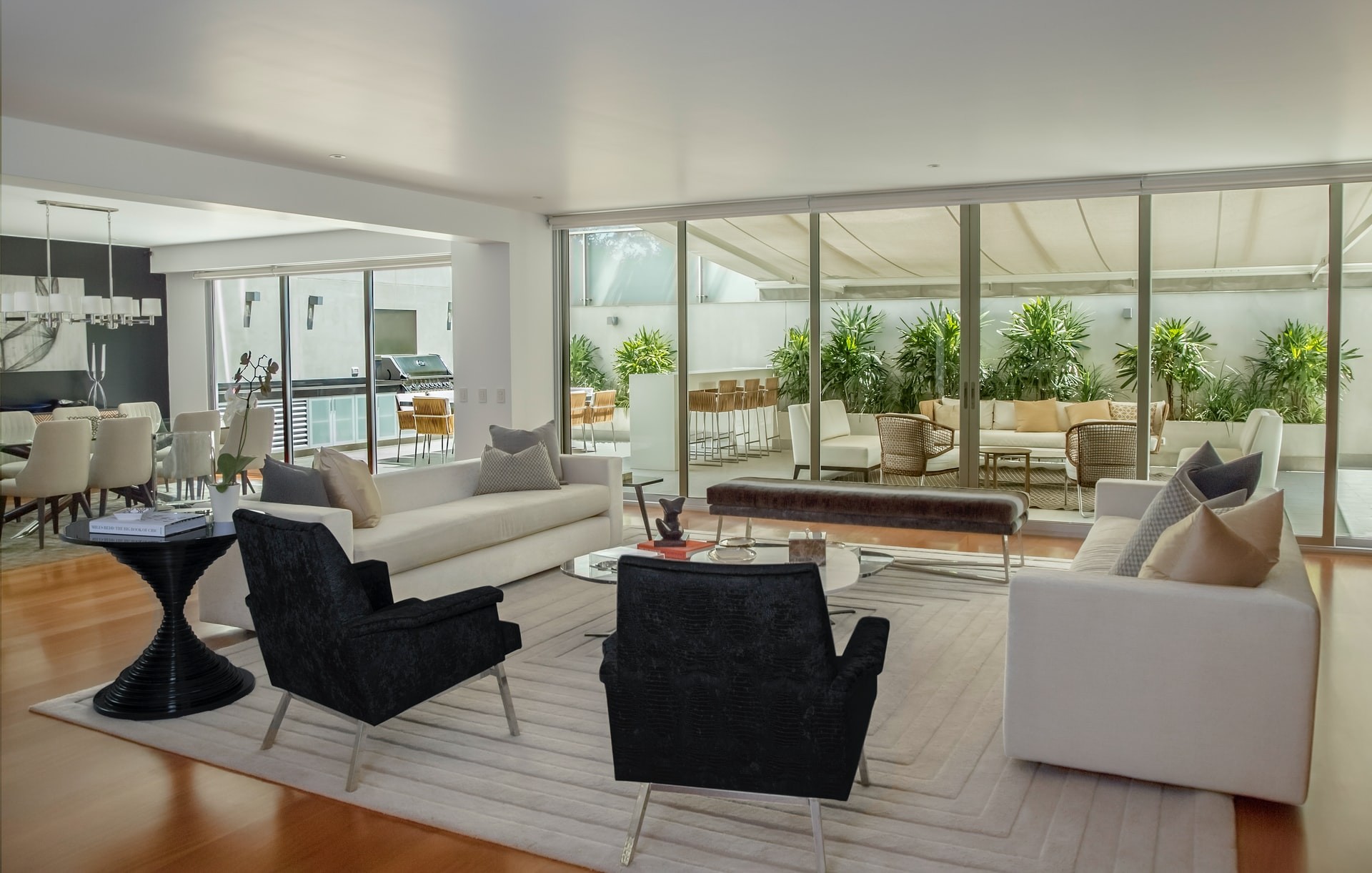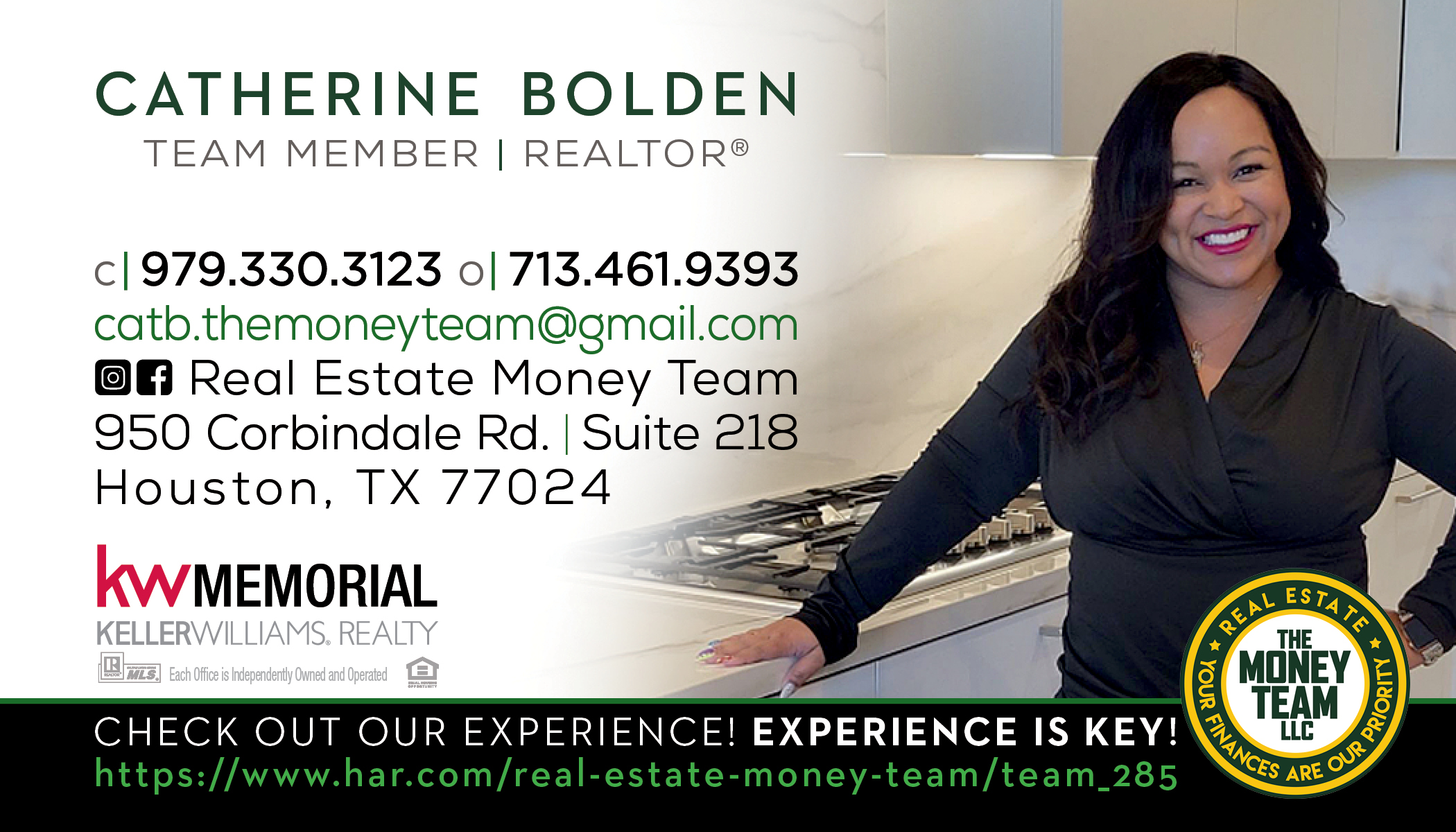 Short but sweet, I'm a jeep girl with a small family full of love and laughter! God is my right hand and who makes it all possible. I come from the Hospitality industry working in customer service for a reputable hotel chain. Being on the front line of communication with customers has always made me feel at home. We love helping people so it seemed Real Estate was the next logical step. Our transition felt natural, and it was soon obvious that I was where I was supposed to be. Luis Rosario and I work together to assist our bi-lingual or Spanish-speaking clients. 

Tribute to Our Leader 

Natasha's drive is impeccable. She is the motivation that keeps me going. Since day one she never gave up on me, and I will never give up on her! Let's get it Money Team!