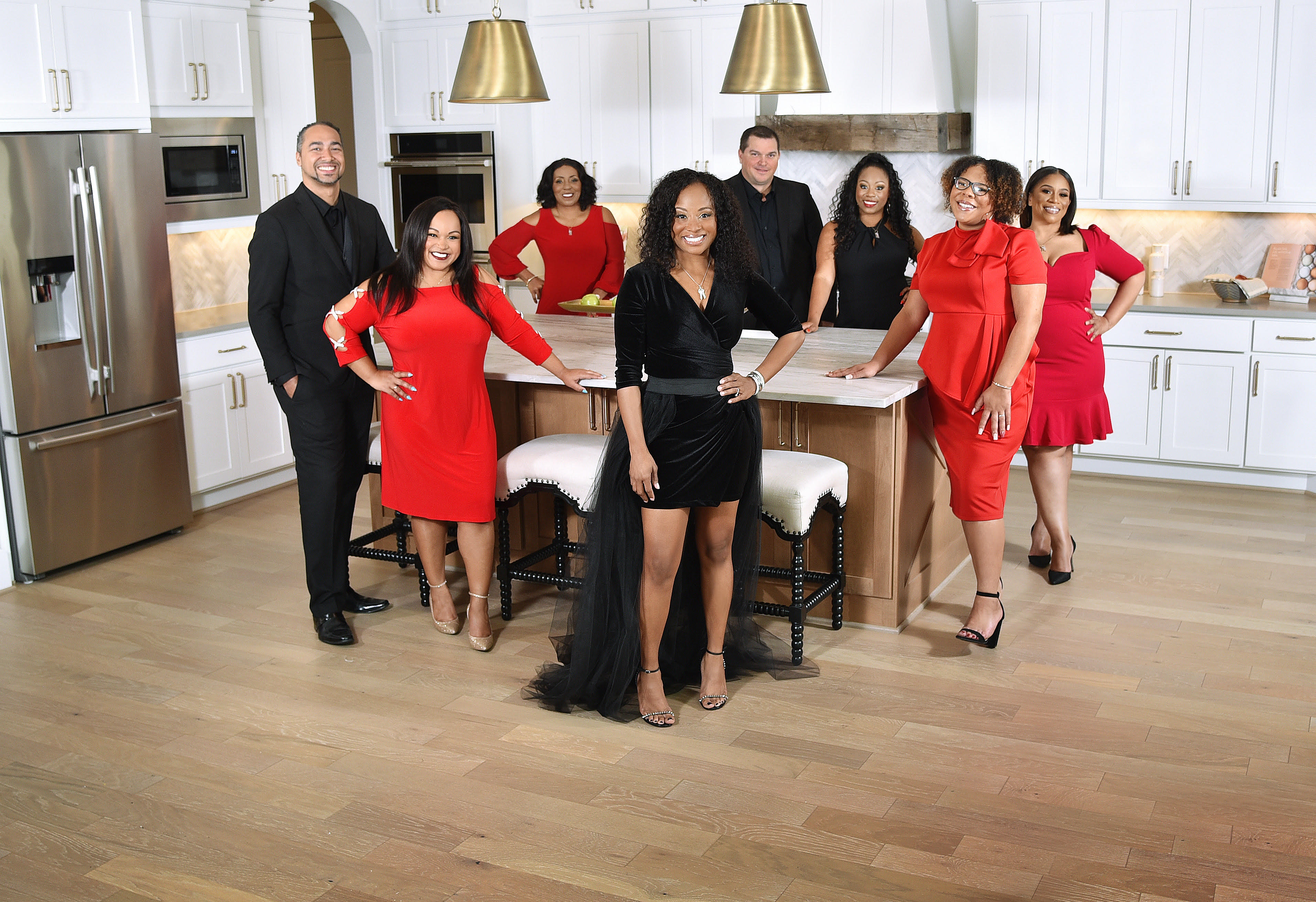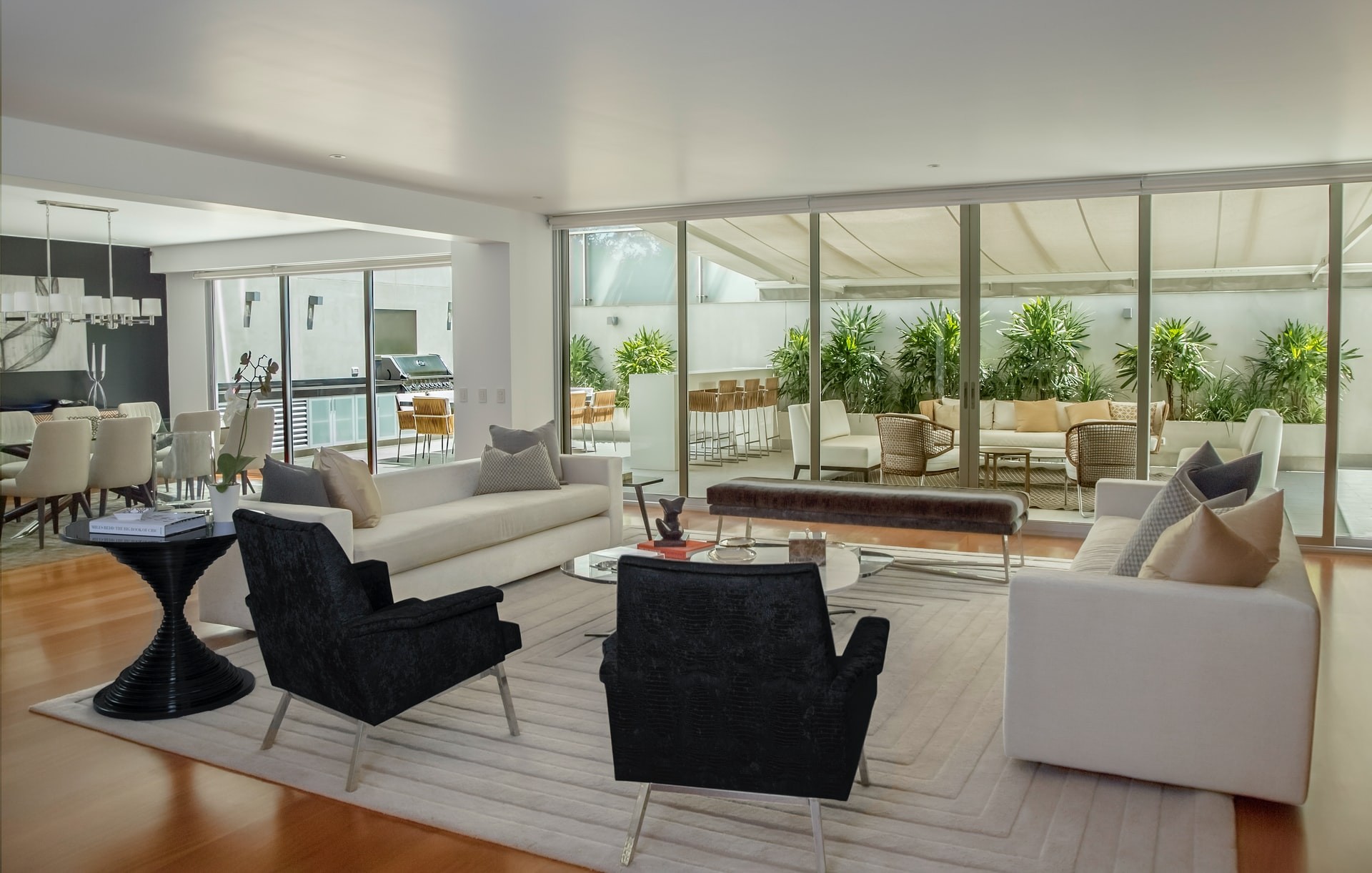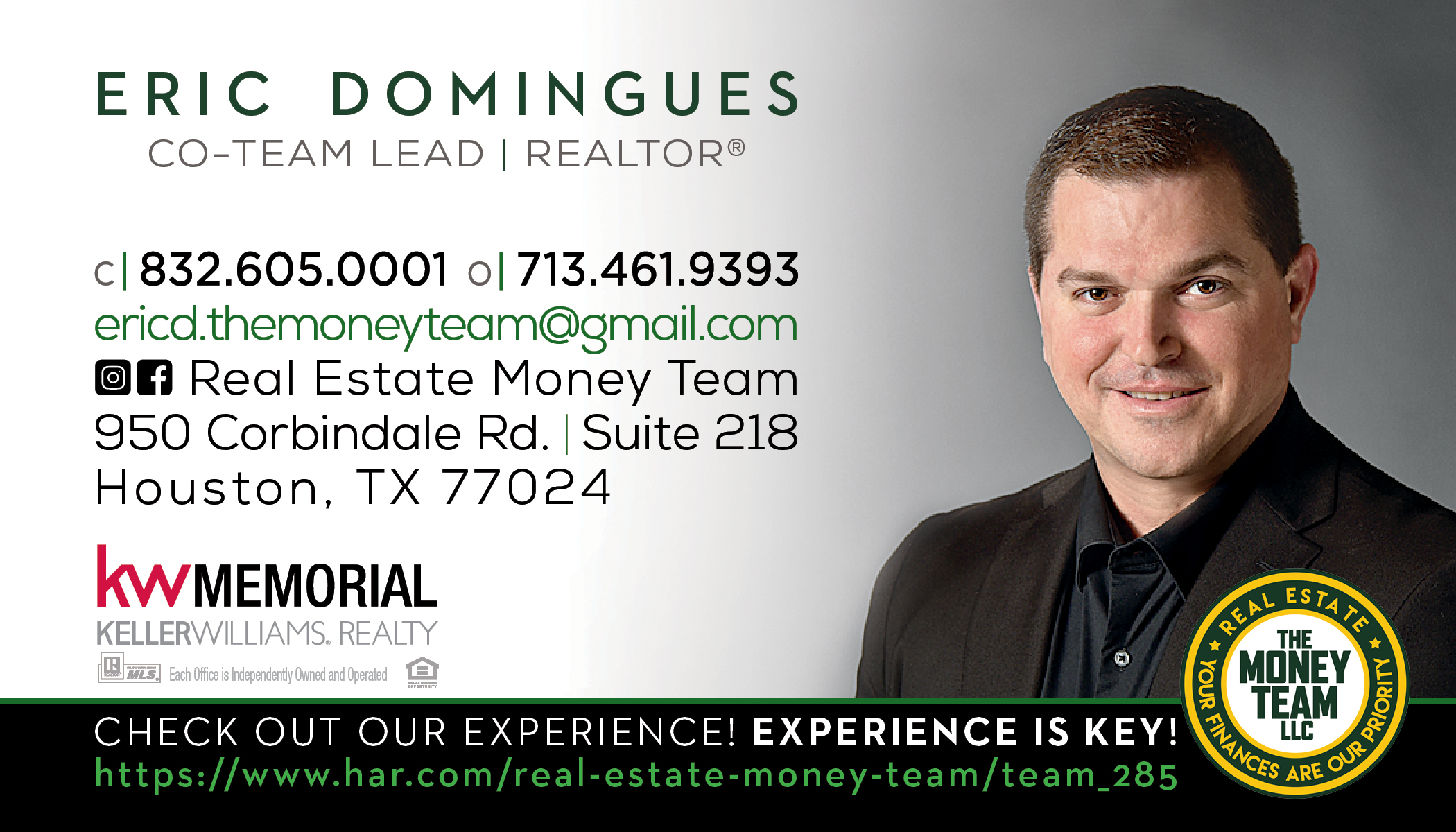 Eric Domingues, I wasn't always in real estate. I come from 15 years in restaurant management. I have always been comfortable in any kind of customer service position. When I chose to leave the restaurant industry because the hours weren't conducive to a family, I was very concerned I wouldn't find something else that I had a passion for. I  then kind of stumbled into real estate and immediately knew this was my new passion. The delight I feel from helping families find a new home is unlike anything I have ever experienced before. Since then, I have worked in new home sales and construction as a loan officer, sales trainer, and realtor. I have enjoyed every moment.  

Tribute to my Partner 

When I met Natasha, I instantly realized she was "in it" for the same reasons I was. She truly enjoys helping people and doing the right thing. We worked with each other for years, and she was always consistent in her conviction to help others. When she asked me to partner with her and grow The Money Team it was a "no brainer". They say that if you love what you do, you will not "work" a day in your life. The day she asked me to partner with her, I knew, that was the last day I would ever work!