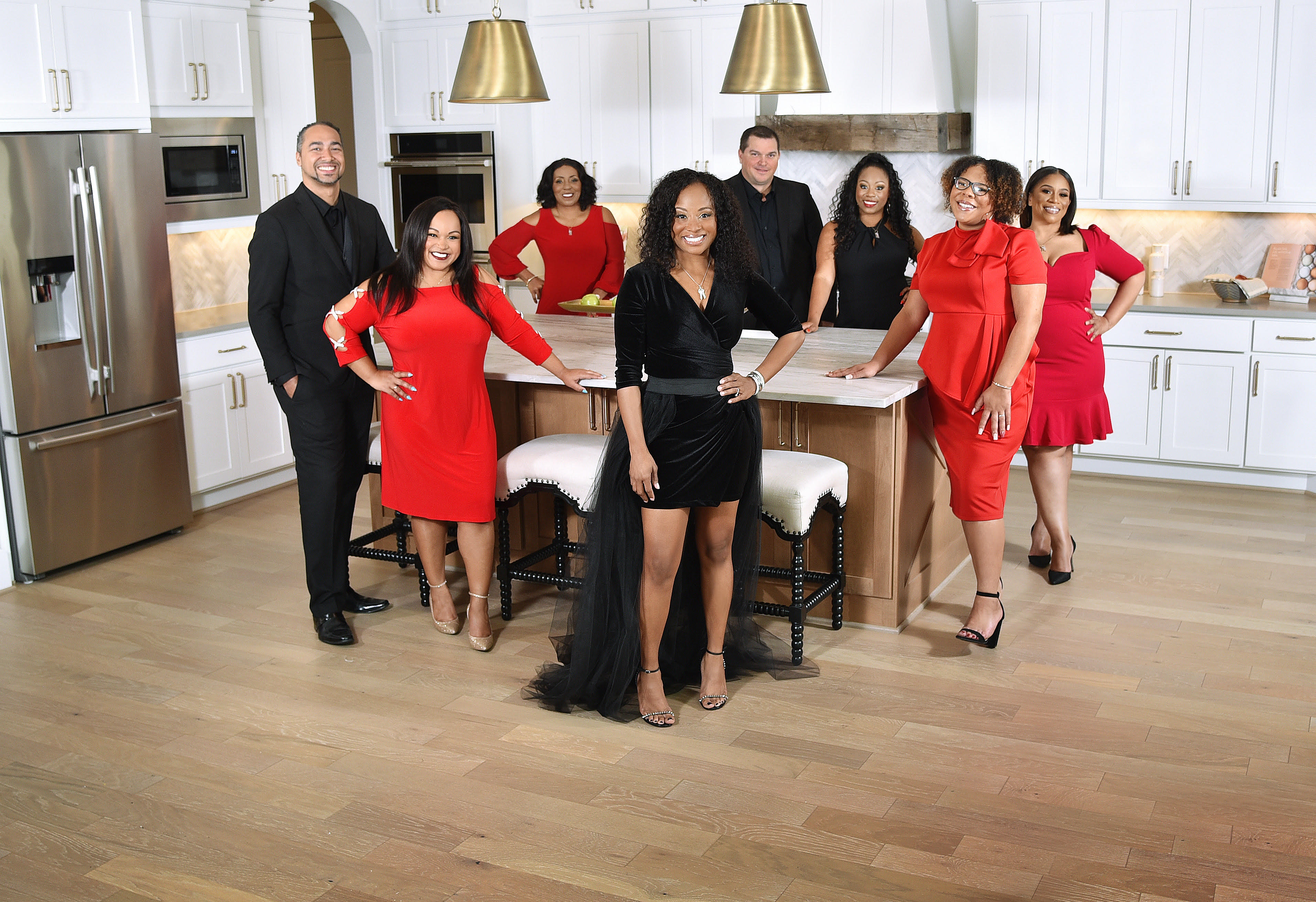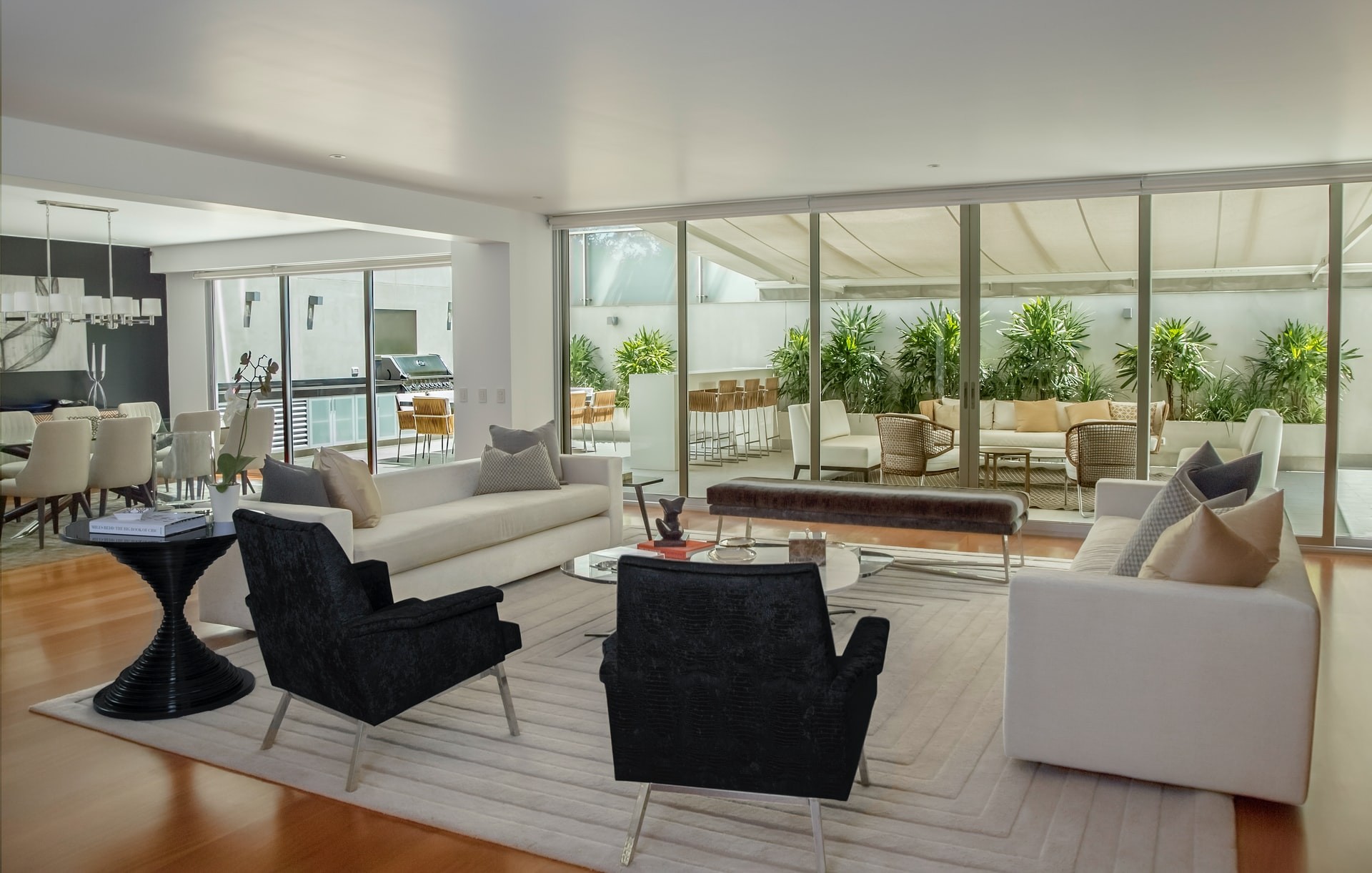 I am a 40-year-old woman who grew up in West Houston in a small, close-knit family that I absolutely adore. They taught me to work hard and to love even harder. The other, possibly most important, lesson from them was that any time you could help someone you should always do so. I worked in corporate America for almost 20 years. However, after being laid off I wondered if there was something out there that  
was a better fit for me. I decided to leave corporate America for good and do something for myself. I've always had an interest in real estate and of course, love helping people. Transitioning to a real estate agent just felt right. When searching for someone that had the same morals and ideals as myself, Natasha Simon's name continued to come up. I am now honored to work with Natasha and call myself part of The Money Team. 

Tribute to Our Leader 

I admire Natasha because she gives hope to those who have given up on themselves. She is a fierce leader that does not take no for an answer. As a matter of fact, it is her mission to turn no's into yes's. Natasha is God fearing, loving, loyal, giving, and fair. The things I've learned both personally and professionally have changed my life forever and that is the work of a great leader and is the reason I admire Natasha.