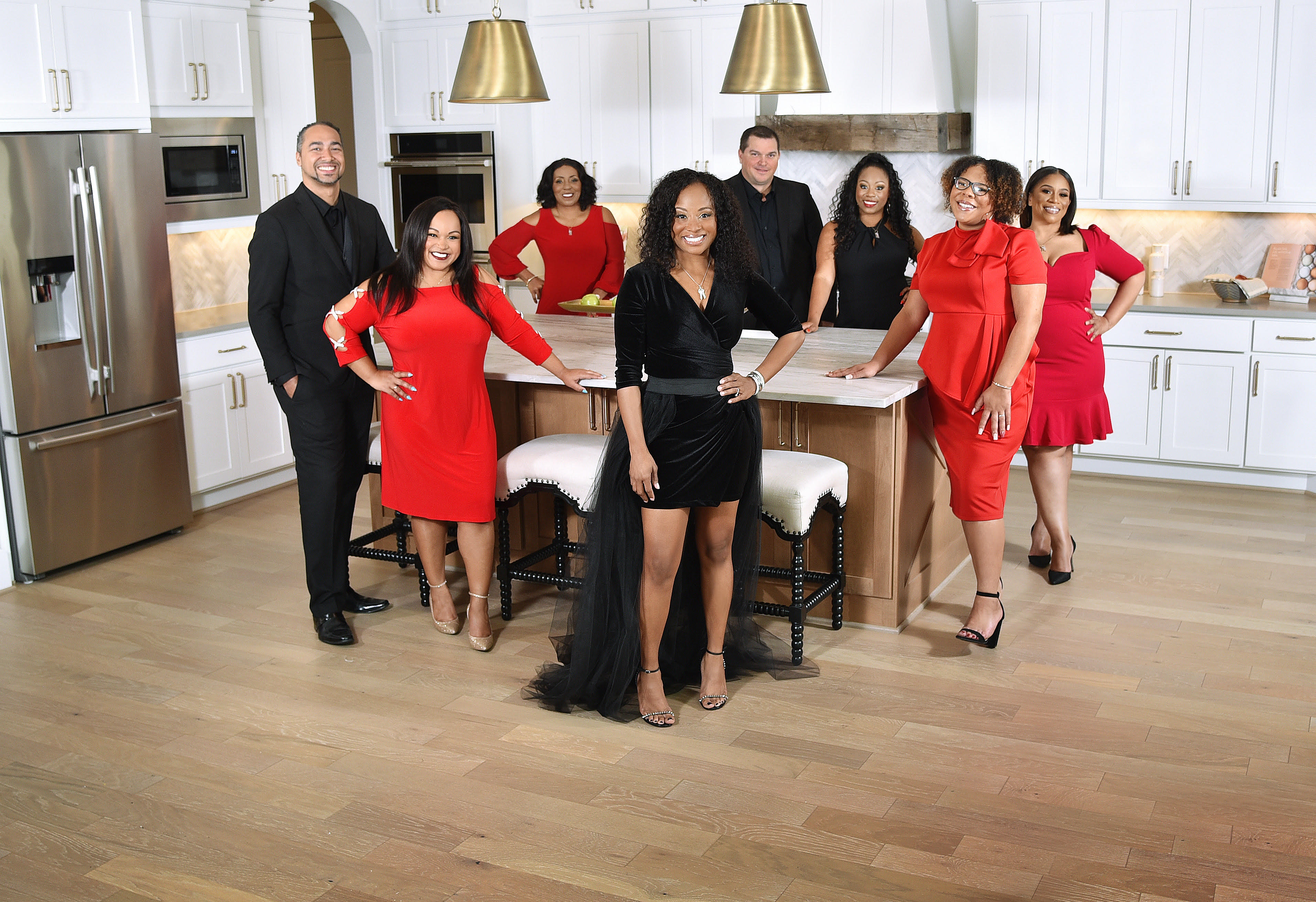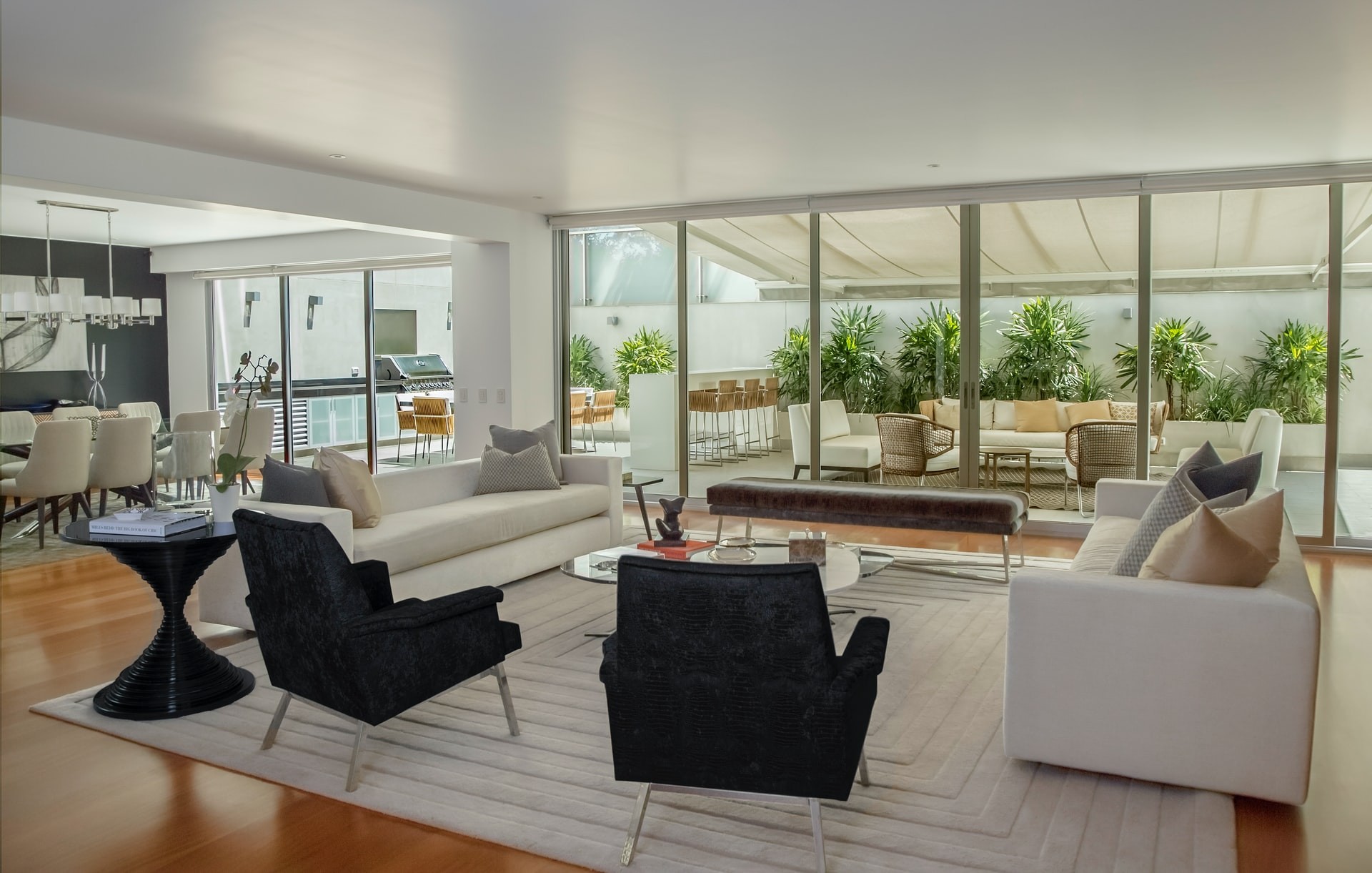 As one of HAR's Top Producers, your experience will be nothing short of top-notch. The Money Team affords its clients the EXPERIENCE of over 850 closings. The team is esteemed for its ability to understand unique transactions and successfully implement intricate financing strategies.
In addition to my Texas Real Estate Sales Agent license, I hold a Bachelor of Science in Computer Information Systems and a Master's of Science in Computer Science. Exposure to high-profile account management and innovative uses of technology have enabled me to understand matters of real estate from a rare and valuable perspective. I thoroughly evaluate a range of matters from new home construction processes to changes in mortgage financing to ensure that my clients are well-informed about their investments. Furthermore, I am a real estate investor myself and as a result, I am highly sought after in transactions involving personal and commercial real estate investments.


I am your skilled negotiator and expert facilitator. Be confident in having me represent you in your residential and commercial real estate needs.