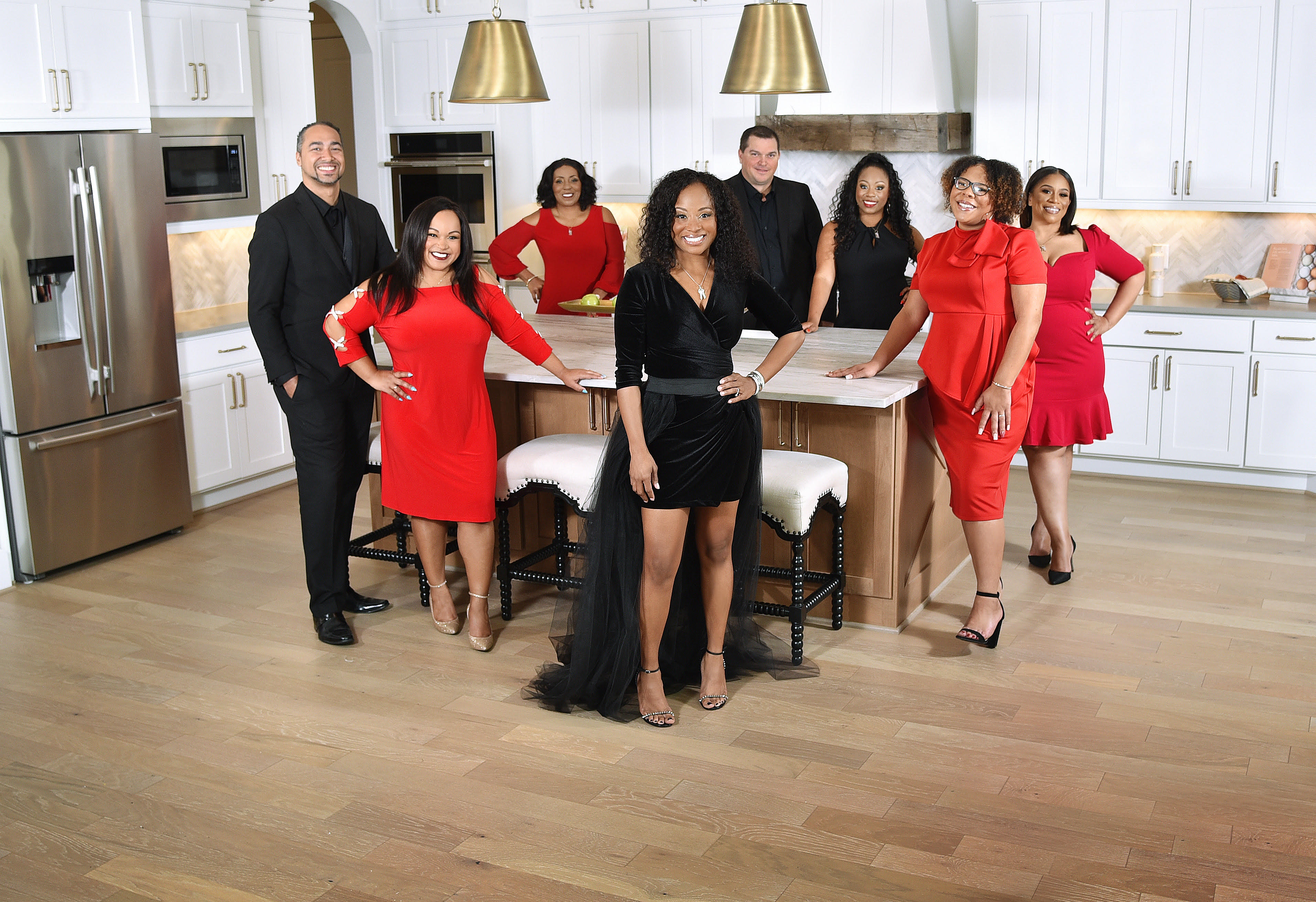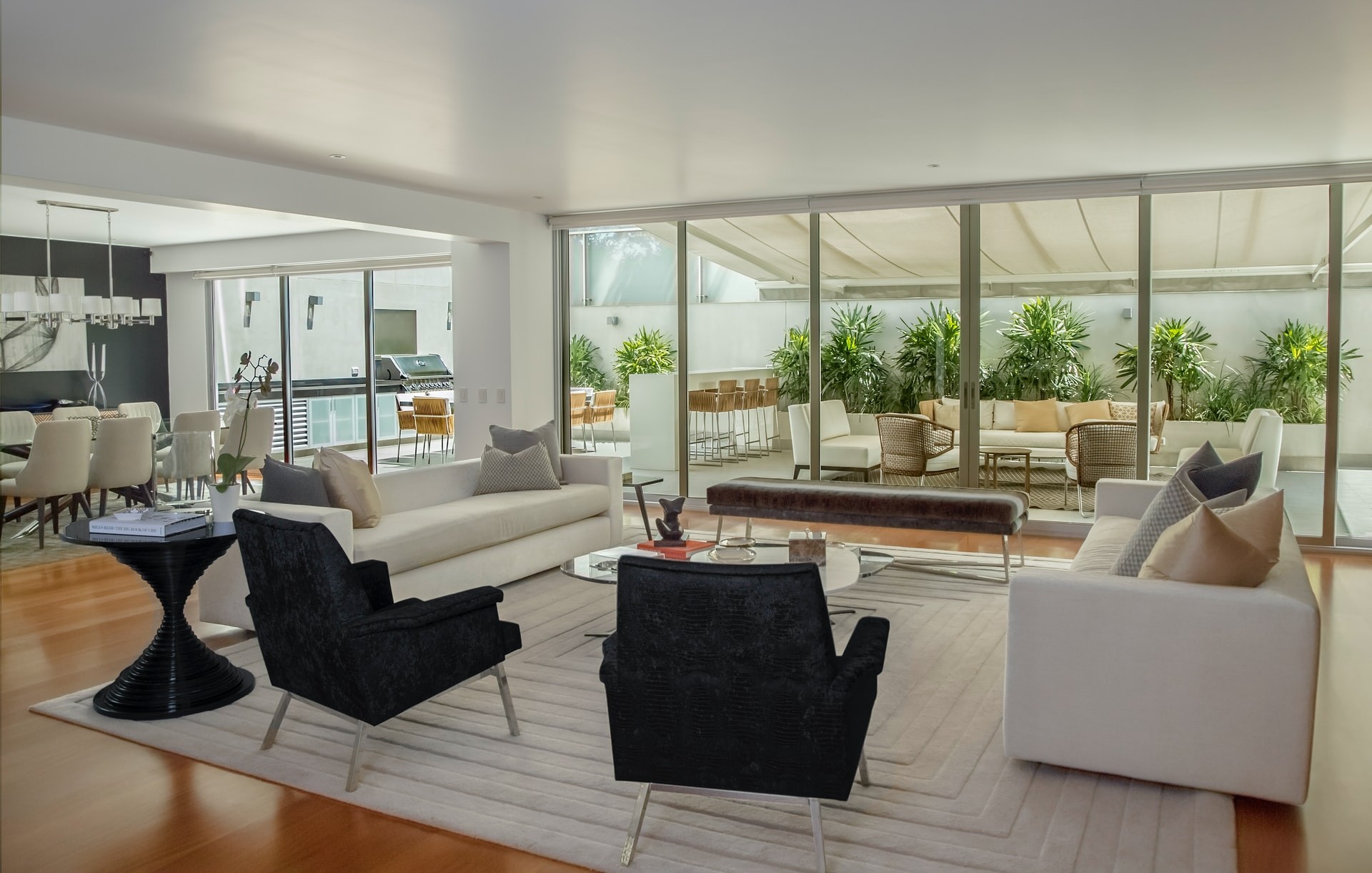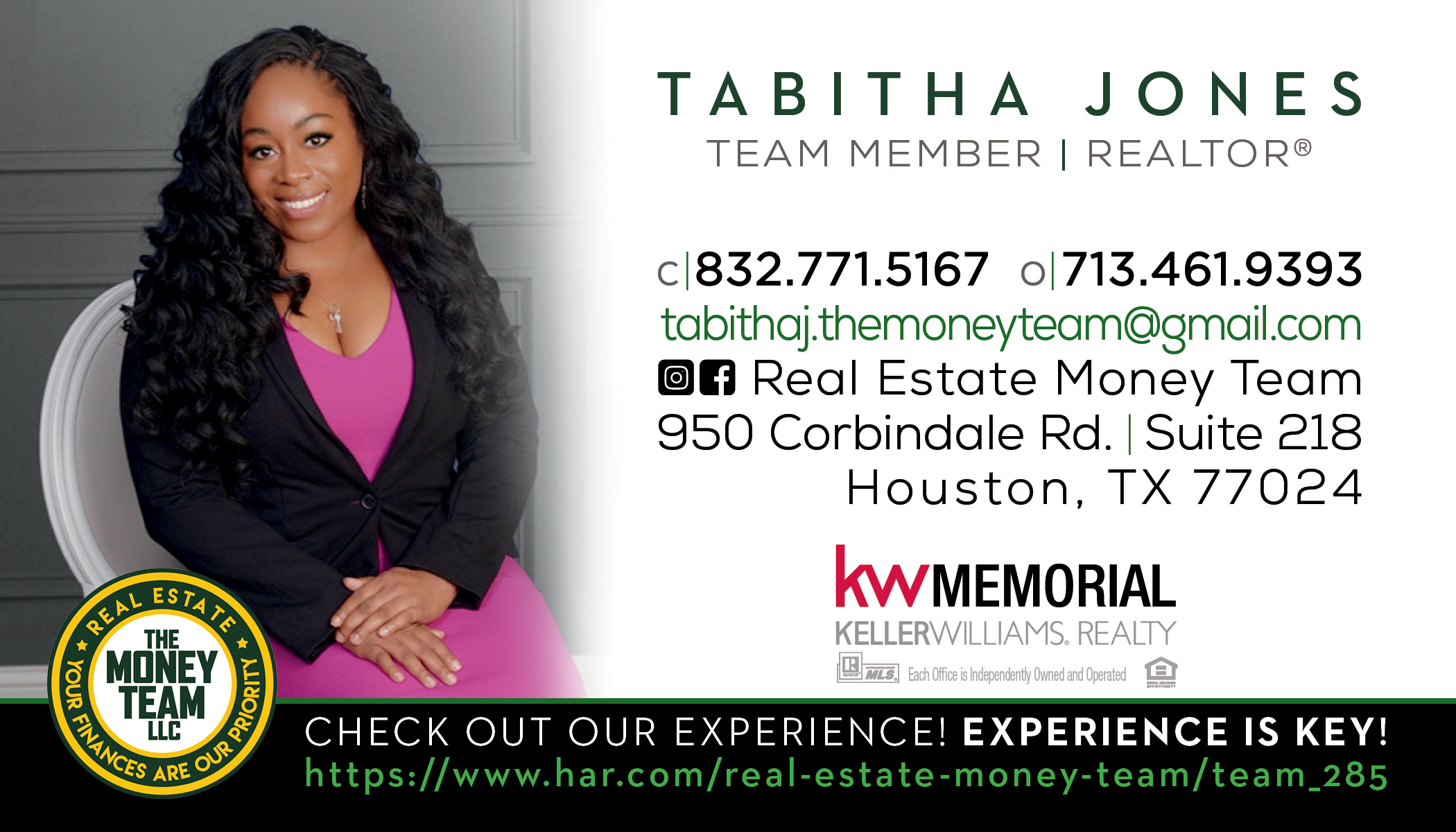 I was born to a single mother who worked two jobs to take care of me and my two sisters. I came from a very large family and love spending time with them. I also love volunteering and helping others in my spare time. I come from a background in finance and customer service. I worked for Cigna insurance company for 14  years in their finance department before I decided to switch to the real estate industry. After years of Natasha asking me to get into real estate, I decided to give it a try. The most rewarding thing is seeing people smile and be  grateful for all of the things we have done to help them. 

Tribute to Our Leader 

Natasha Simon has a genuine heart when it comes to helping people get a home. If anyone can make you a believer  she can. Natasha works hard to make the impossible things possible for her clients. That in itself is so inspiring  to me. It's not just a paycheck for her it's about making that family/person's dreams come true. Natasha instills  integrity and honesty into her team as those are all of the things that have made her successful.