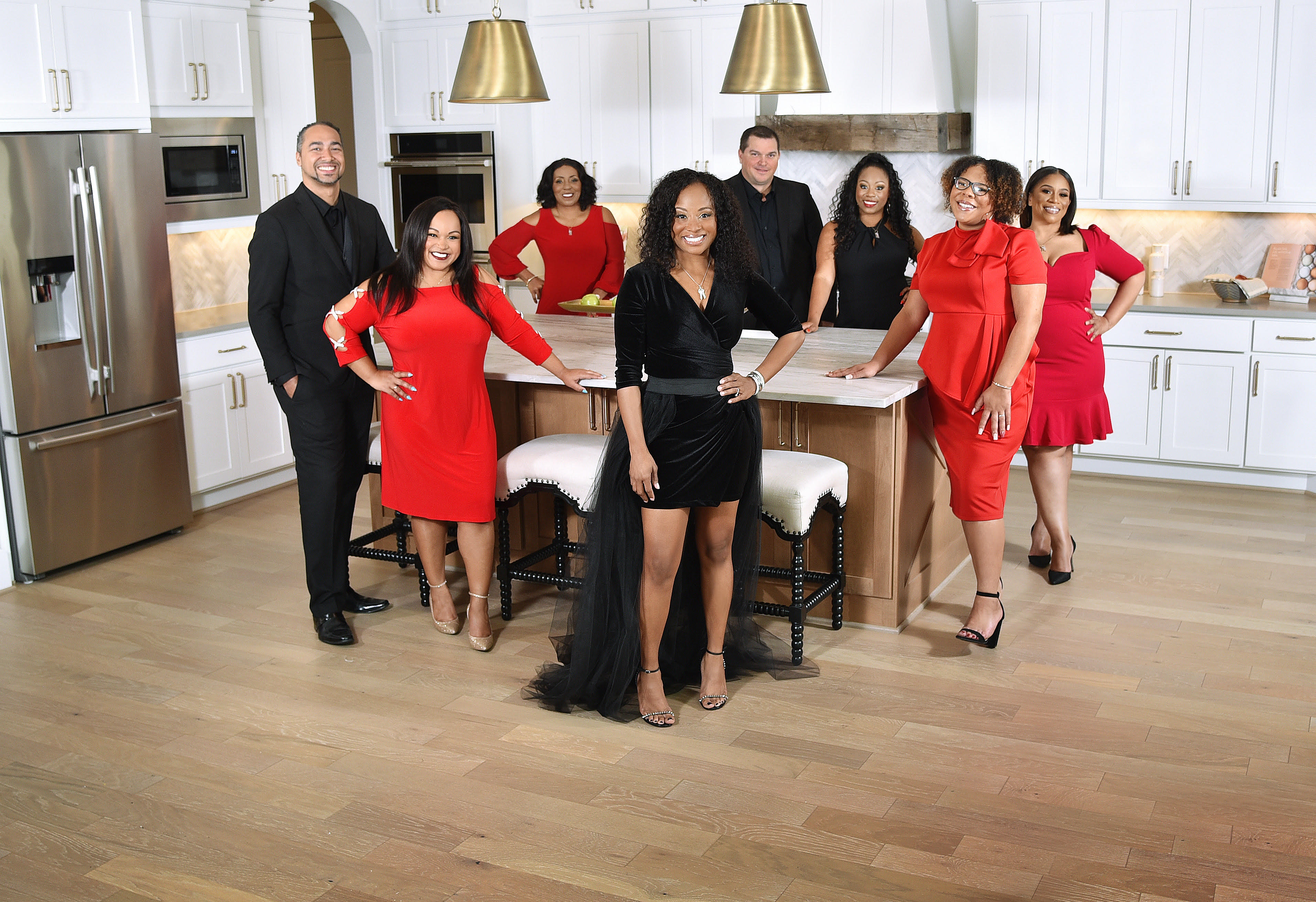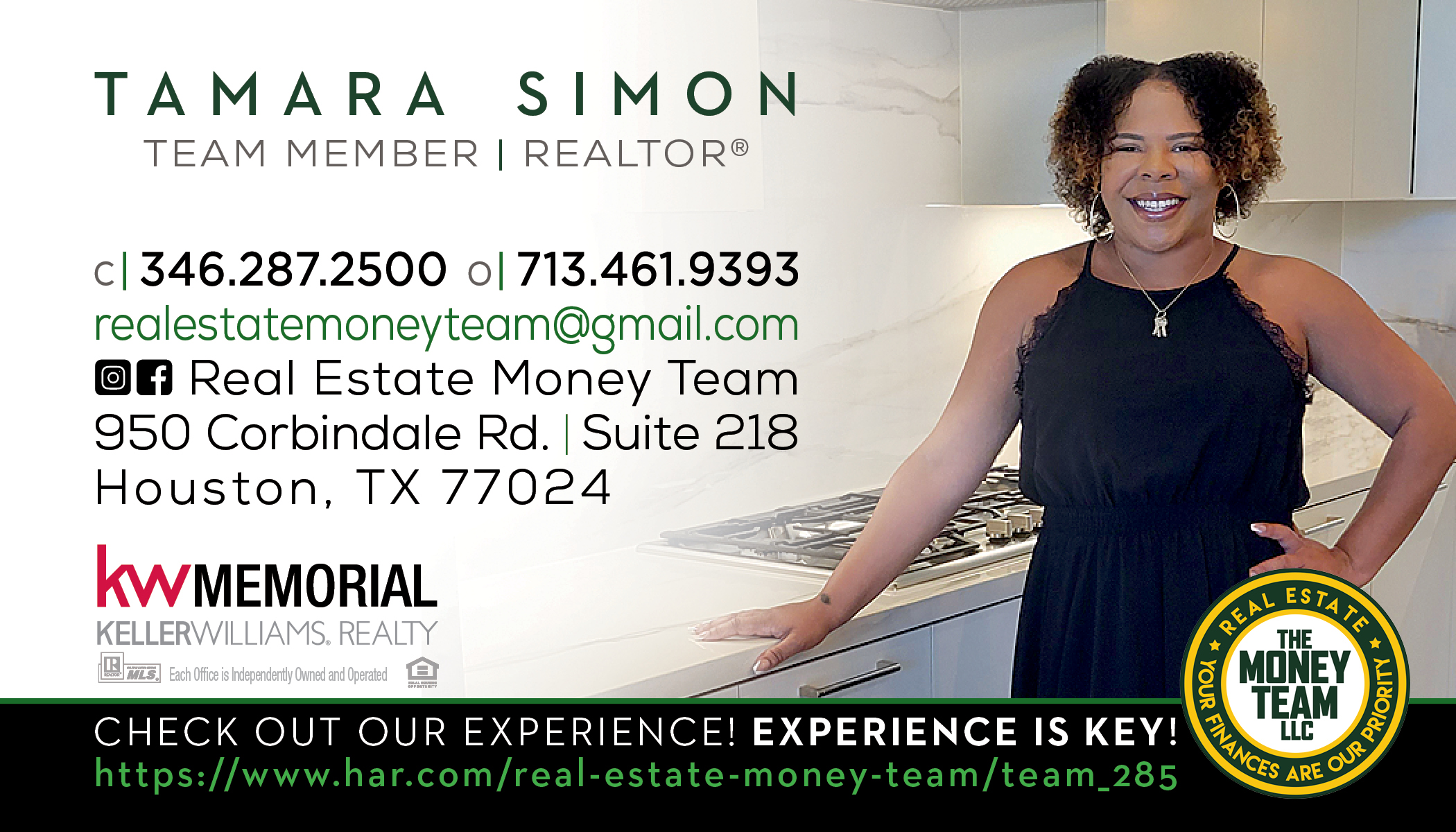 I became a single mother of 2 boys at a young age. I have worked in several types of careers, one of my last was owning a daycare and working for Medicaid as a member services representative. I joke all the time that my sister Natasha dragged me into this business of selling homes. I started as her assistant, and working by her side for 2 years inspired me to get into the business myself. Having my team leads Natasha and Eric guide and educate me, has truly set the solid foundation of my last career. I am so thrilled to be part of The Money Team because this team is rooted in integrity, and to add they(we) are super successful.
 
Tribute to Our Leader 

Natasha is more than just my boss, but my sister. Many do not know this, but working for my sister has not only impacted my life, but also my bond with my sister. She is a tough boss, but I appreciate every constructive criticism she gives, it only challenges me to be a better agent and pushes me further into success. Natasha always says "we do not do mediocre/average/regular" and I agree we do not. Being an agent of The Money Team was the best decision I've made.