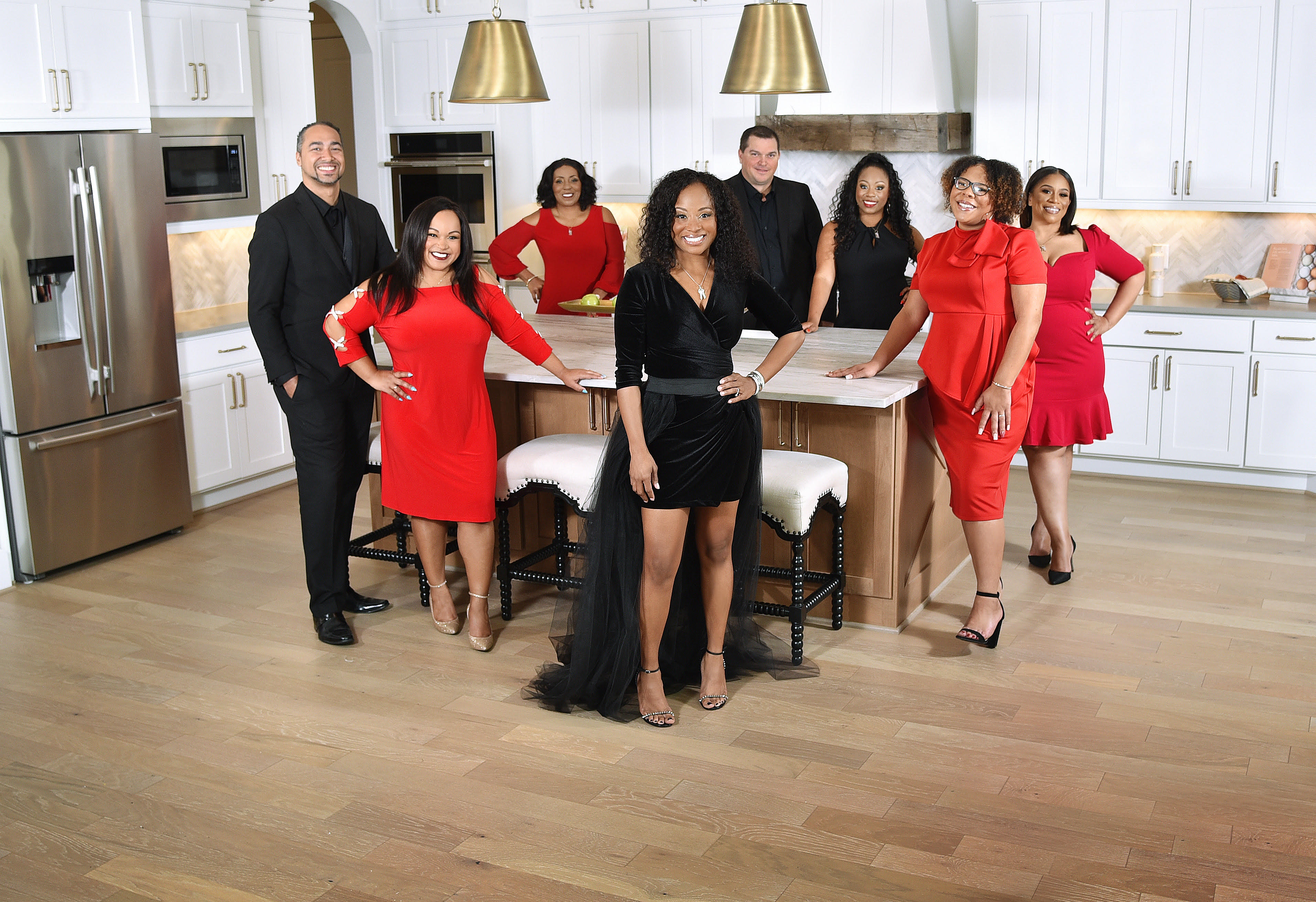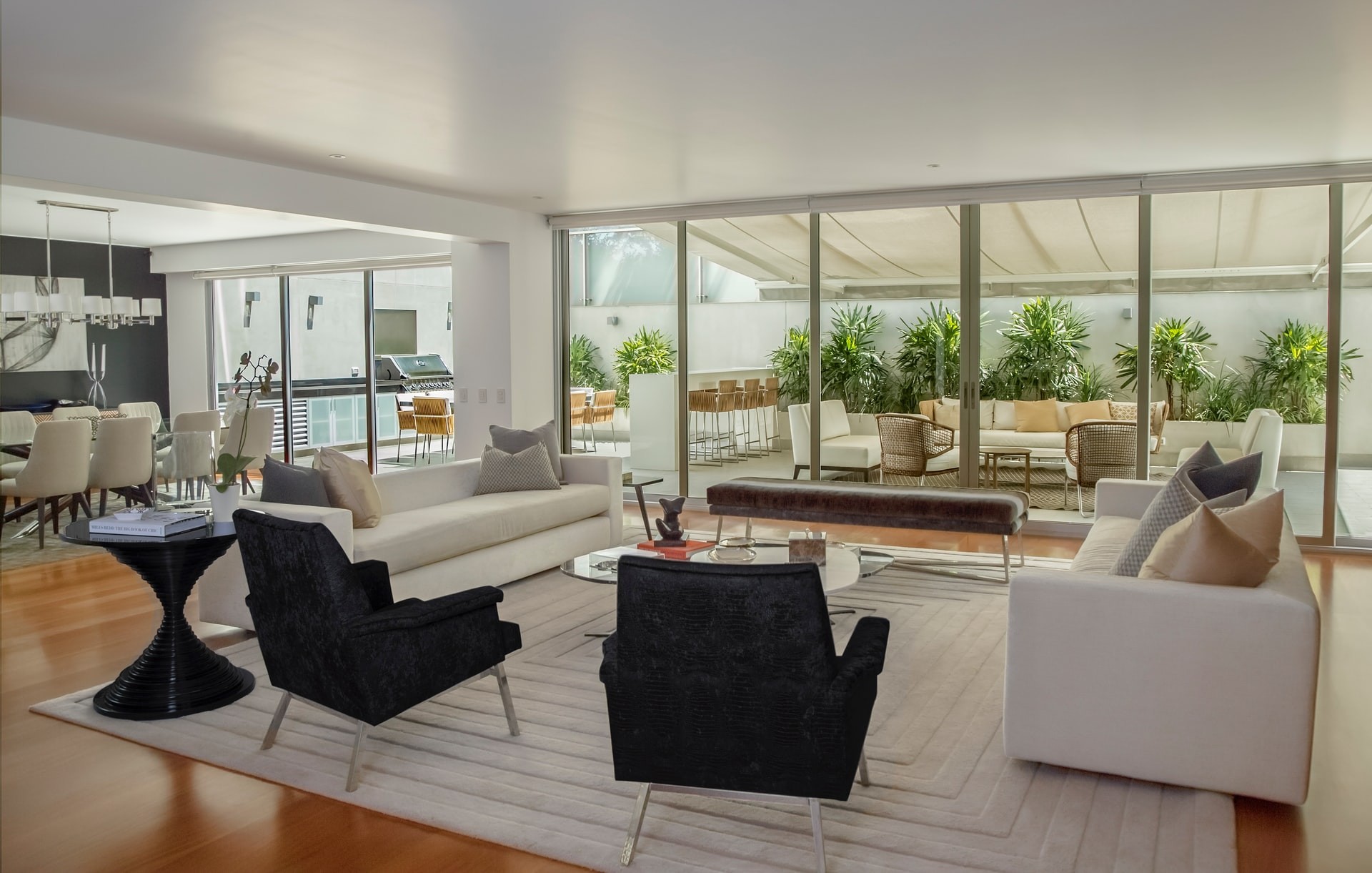 Omg this team was amazing. Smooth sailing with no disappointments. I would recommend all my friends and family to use Real Estate Money. They did all the hard work and me and my husband did the easy work. Thank y'all so much for all the hard work and late nights.

the team was absolutely wonderful and knowledgeable....

Natasha and Tamara was sent from heaven to me😇😇😇 When I tell you there were my angels sent from the heavens for 6 months I mean just that!!!!! They did everything they told me they would  do plus more!!!!! Buying home 🏡 I heard was stressful and i totally didn't get that working with this amazing team. I got everything I wanted in my first brand new home!! If you are unsure definitely call this team. I never got a "NO" for an answer... The sellers definitely knew they couldn't short change me with Natasha listed as my realtor on those applications. Her name definitely holds weight and she's respected heavily in H*Town 🤘🏾

The best team ever. Goes above and beyond for everyone!

I want to send the biggest shout out to Tamara Simon and Natasha Simon-Lane. Words can't describe the gratitude, happiness you have brought to my family and I. Yall are one of the best examples of Black Girl Magic, Black Excellence, and most important individual who are proficient in their craft.  Yall have a special place in my heart and I will recommend anyone else I can to yall. THANK YOU THANK YOU THANK YOU THANK YOU!!!!!!!!!

I would DEFINITELY RECOMMEND, everyone on the Real Estate Money Team went above and beyond for our family. A million THANKS to everyone from the Perez family.. 🏡🏠👨‍👩‍👧‍👦

Natasha represented me for the second time recently. By far the best experience both times. When I hear the horror stories my friends, family, and coworkers talk about during the times they were buying or selling....I can never relate! I can only say, "I have never experienced that problem before". Natasha has always been honest and loyal to me. She ALWAYS  stayed on top of every facet of the transaction to make everything flow as smooth as possible. I never once questioned if I made the right decision working with her, and have since sent everyone I know to her. She has represented 4 of my friends and family recently, and ALL of them thanked me for connecting them.

Simply put. The Best. All of our clients close! 💪🏾

This team is about buisness & will go above & beyond to meet your needs & give you the home 🏡 of your dreams.. wonderful caring & loving ppl to deal with.. im soo grateful & happy i put my faith in them & they gave me & my family our first dream home.. its only up from here! #thebest ♥️

Absolutely, Natasha is a beast who goes ABOVE and BEYOND for her clients! My husband and I purchased a home almost 3 years ago and still love driving up to the home that Natasha worked tirelessly to help us own. She's the real deal!