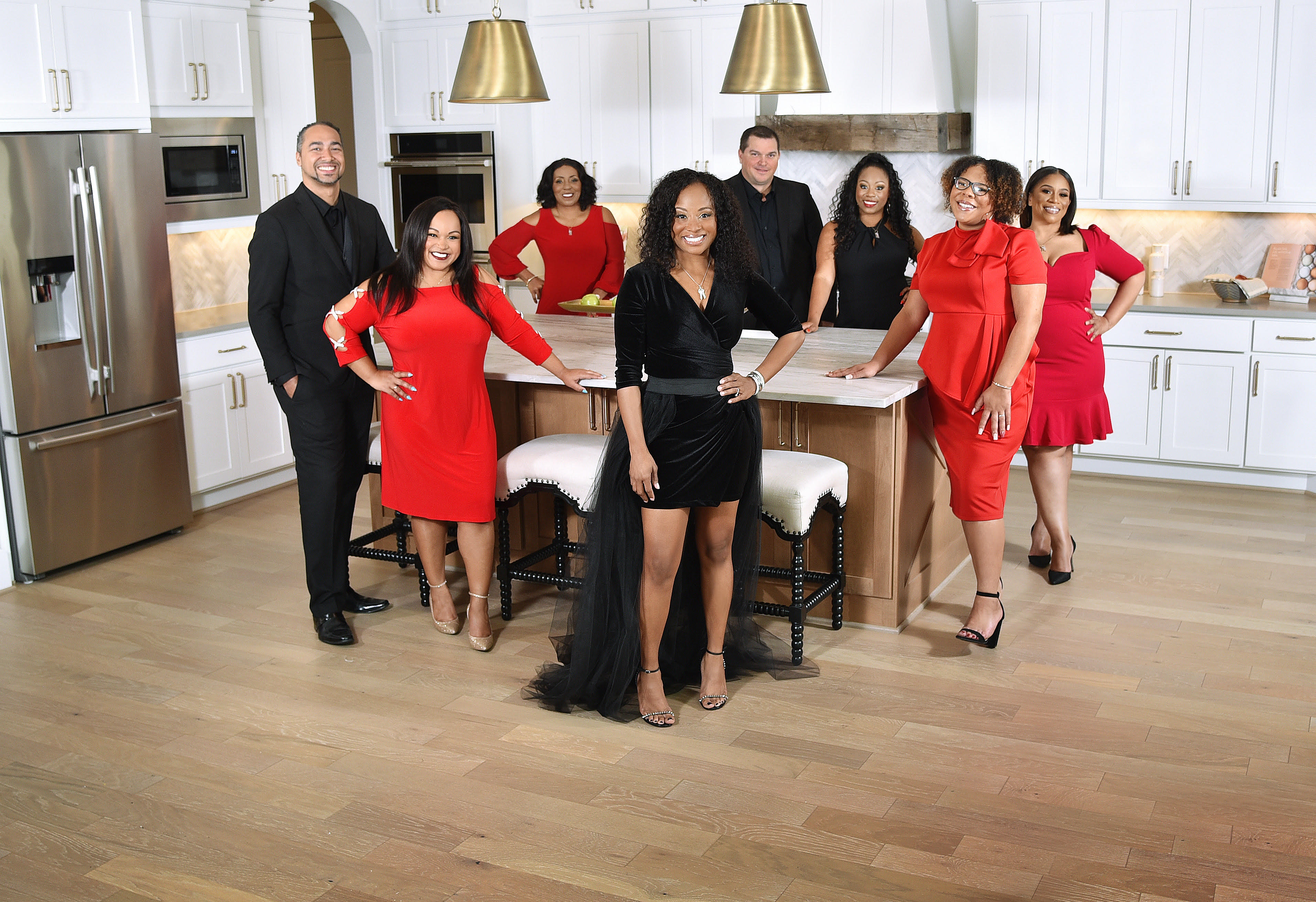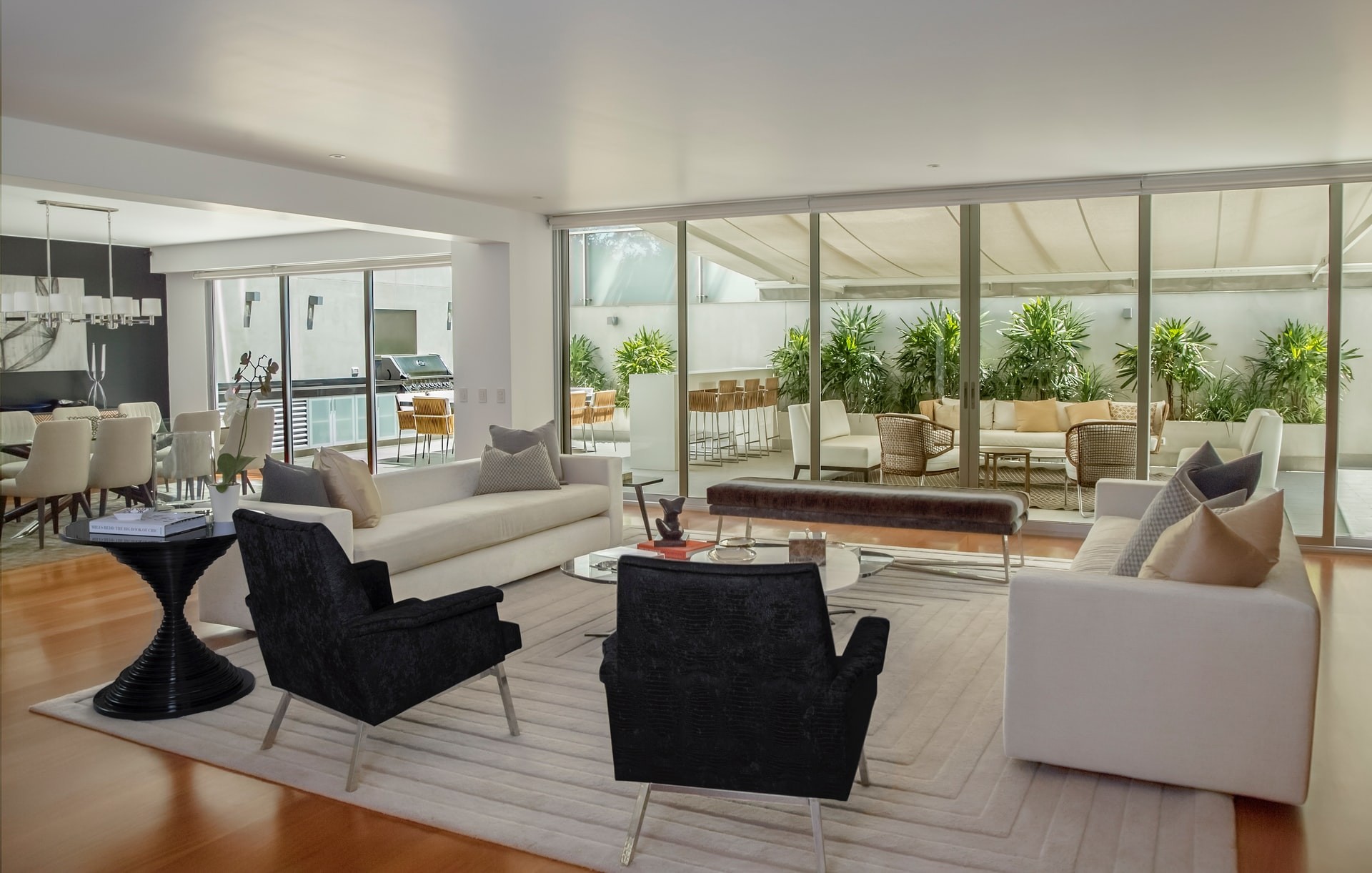 I'm a veteran, a single mother of 3 and a first time home buyer. I inquired about if a home was for rent on a Facebook post, Ms. Tamara messaged me back and asked one question? "Why do you want to rent this home when there's a possibility to own it?" I gave her my rundown and she went to work with Mrs. Natasha. My file wasn't easy but, with their hardwork and prayers I closed and got something back. When I first met these ladies they told me two things: 1. We don't take no for answer and 2. If you don't close it's because you don't want it. Let me not forget my awesome loan officer Mr. Chris thank you for going to bat for me behind the scenes. The real estate money team made my dream a reality. Now inquire so they can do the same for you!!!

I'm a veteran and Natasha helped me so much in helping me boost my credit and purchasing a home. The process was so easy for me as she handled everything so professionally!


From day one Natasha fought for me even when I wanted to give up. When she tells you not to worry and trust her(you got it!!!) believe her!! There where so many obstacles throughout my process but she was on top of them every step of the way. I am so thankful and blessed to have had such an amazing person fighting for me to get my first home. I recommend her to everyone when asked how I got my house my response is GOD and Natasha!!!

Natasha is a BEAST! I purchased my first home through her in 2015. Since then I have referred several family and friends to her. All closed on their homes with no issues. If she is your realtor just know you got your house. She does not take the answer NO. She will fight to the end. One thing about her is she knows her work and she is a realtor that knows the real estate field extensively!