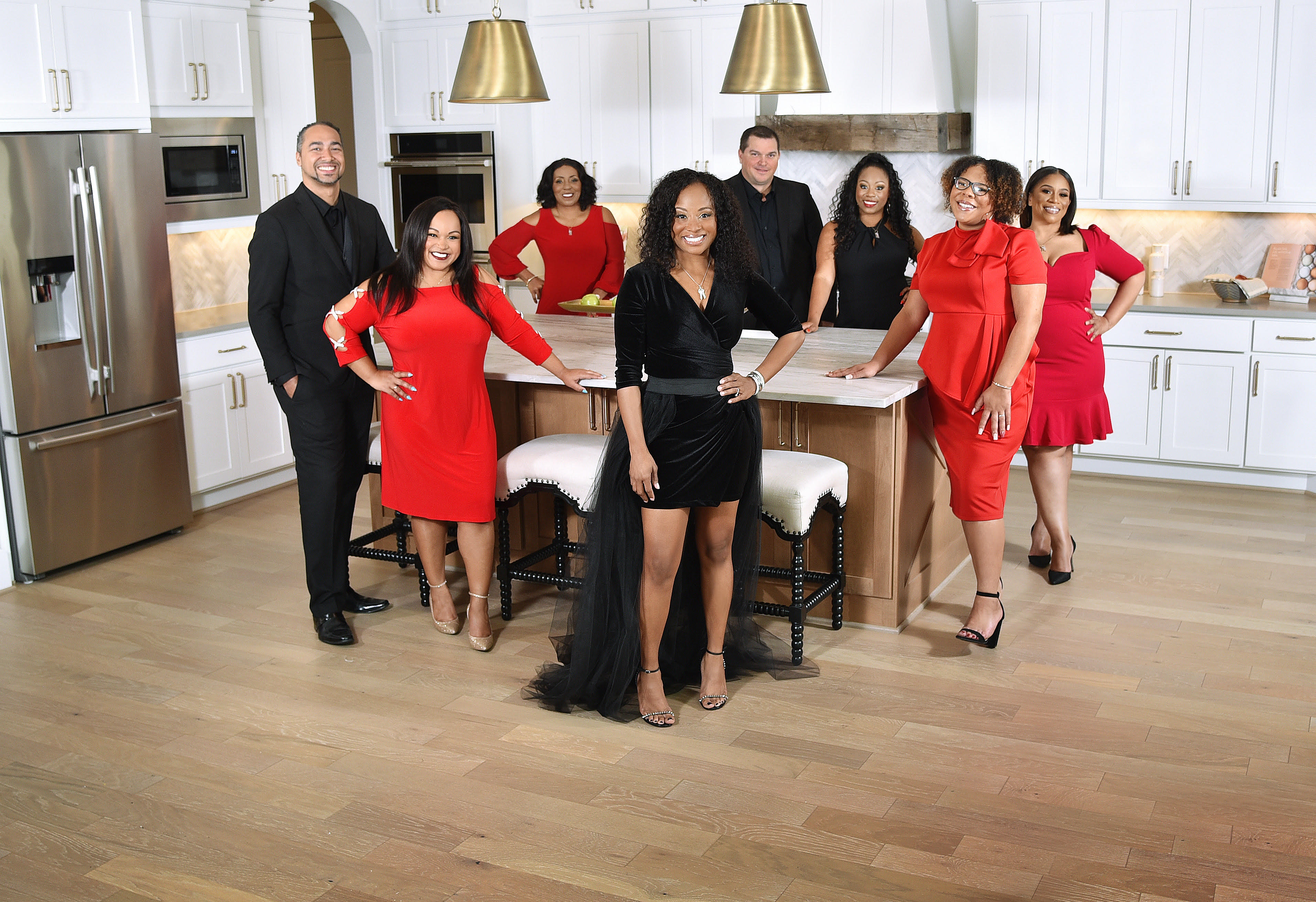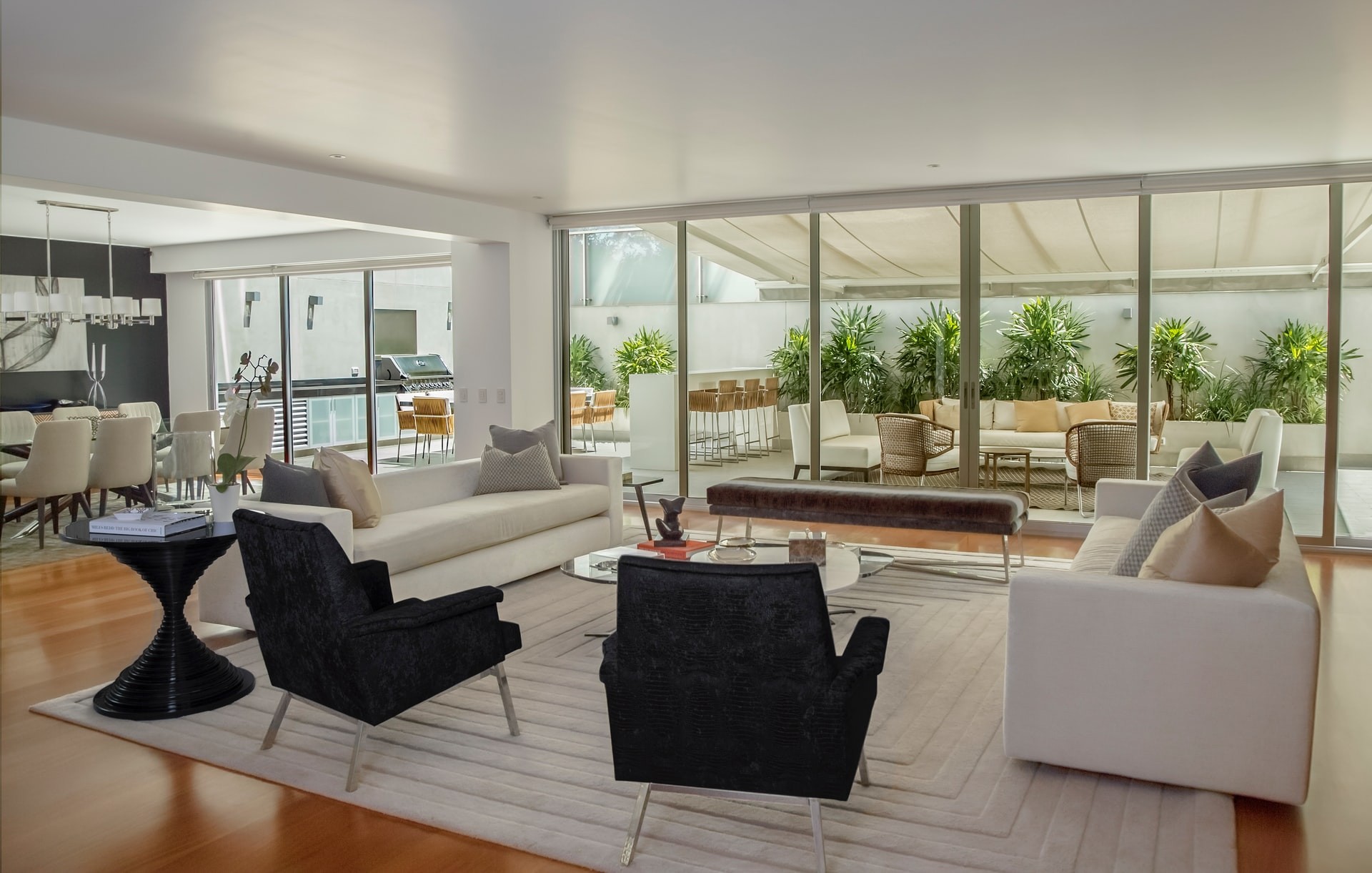 Let me start by saying how thankful I am for finding the money team! They worked endlessly to get our family in a house, never gave up & most importantly they didn't let us give up. Tamra is literally an angel. Always was there to hear me out on anything and helped every way she could. Natasha is a BEAST she never took a no & always had us on the top. I just know we wouldn't in our beautiful house if it wasn't for this amazing team of hard working ppl! I will definitely recommend anyone and everyone to them because they are now family 🤍
If you are looking to get into ur house then you definitely need this team behind you!!

The money team is your go to person to get you in your house. They worked with me the whole way. Even when I had to switch lenders. They got me in and I appreciate them for everything.

Our experience was amazing! However one of patience during a difficult market time. The money team, Natasha & Tamara were awesome and helped us tremendously with their services, counseling, encouragements and assuring us to never give up; finding places we loved and looking out for us to get the best deal ever possible- we reined victorious in the end! We love our home, it's where we wanted it and everything we imagined.
The money team treated us like family, celebrated us and made sure we were absolutely happy in the end! THANK YOU MONEY TEAM!

I was recommended by my sister. We were not ready to even start looking. We took a leap of faith after many rejections. The money team is knowledgeable, dedicated and diligent! It has been 1 week since I got my keys! If you stick with them they will get you your keys! I can't even explain the blessing that Natasha & Kristian Smith have been!

If your not working with Real Estate Money Team to get you in your home, then what are you doing with your life!!! Obviously nothing! Lol. A team is what they are and they work together crossing every obstacle that comes your way to get you in your home. God sent is what they were to me and my family. 10 stars is what they deserve!! Thank you Real Estate Money Team for making my dream of homeownership come true!!!!

Excellent experience! These ladies know their stuff!! They keep their clients best interests at heart. I definitely recommend!

I came to The Money team with a plan to close on my home before my birthday. My birthday was a little over a month away and I knew NOTHING about buying a home. God knew I needed someone I could trust and someone who cared about my family. Tamra is heaven sent to say the least. She is absolutely wonderful to work with. It's like having a friend on the "inside" that is working for you. I didn't believe I could afford a home in an area I loved but Tamra worked overtime (literally talking to me while dropping her kids off at school) . There were times I was scared, frustrated, and doubted the process but she never changed. She pushed me to victory with patience, prayer, and sisterly love. Natasha is also just a beast for her clients, there's no way you will walk away without keys. This team can't be stopped. The best birthday ever waking up in my new home!!!!

I closed on my 1st home today and I cannot Thank Tamara Simon and the Money Team for holding my hand through this whole process. I wanted to give up but Tam wouldn't let me. 
I love my new home and I would recommend The Money Team to anyone! 
Thanks for all you've done!

Knowledgeable, Efficient and Courteous are just the tip of the iceberg.

I don't even know where to start with the Money Team because I have so much to say! First off I want to say thank you guys for all your dedicated hard professional work. I'm so blessed that God led me to the Money Team. Natasha and Catherine are so good and experienced I want to be on the team.😁 When I say they were always available for any questions or concerns it's like they are always two steps ahead of the whole process. Because of them I was able to build and buy a new home. I was so stressed out throughout the loan process but the Money Team was holding my head above the water and made me keep my faith. Thank you Money Team!👏👏👏👏